Powerful software for any scale of project.
Helyx is designed to bring together the very best standards & components, with both software and hardware to achieve the highest level of quality for our clients.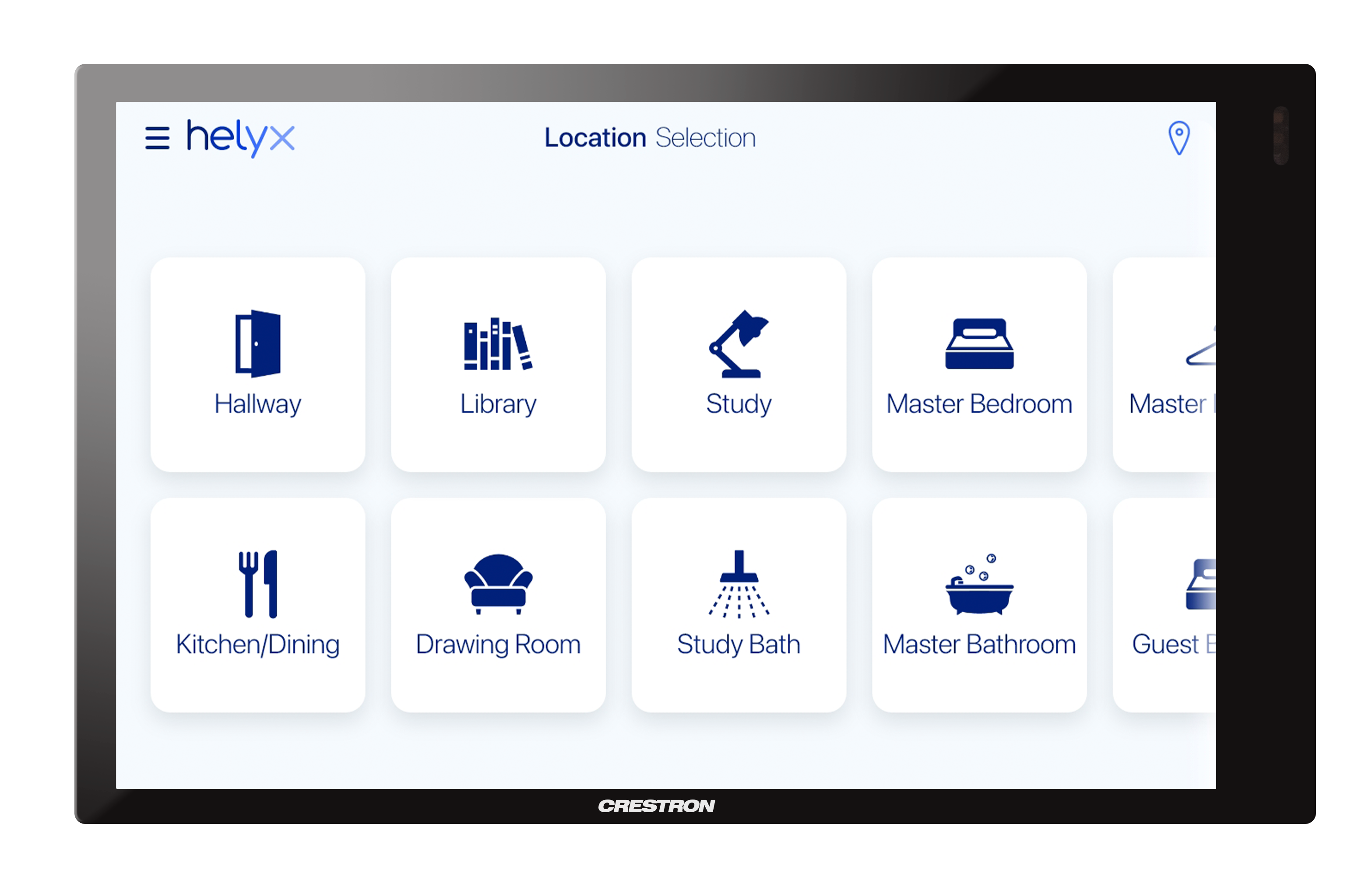 The Gold Standard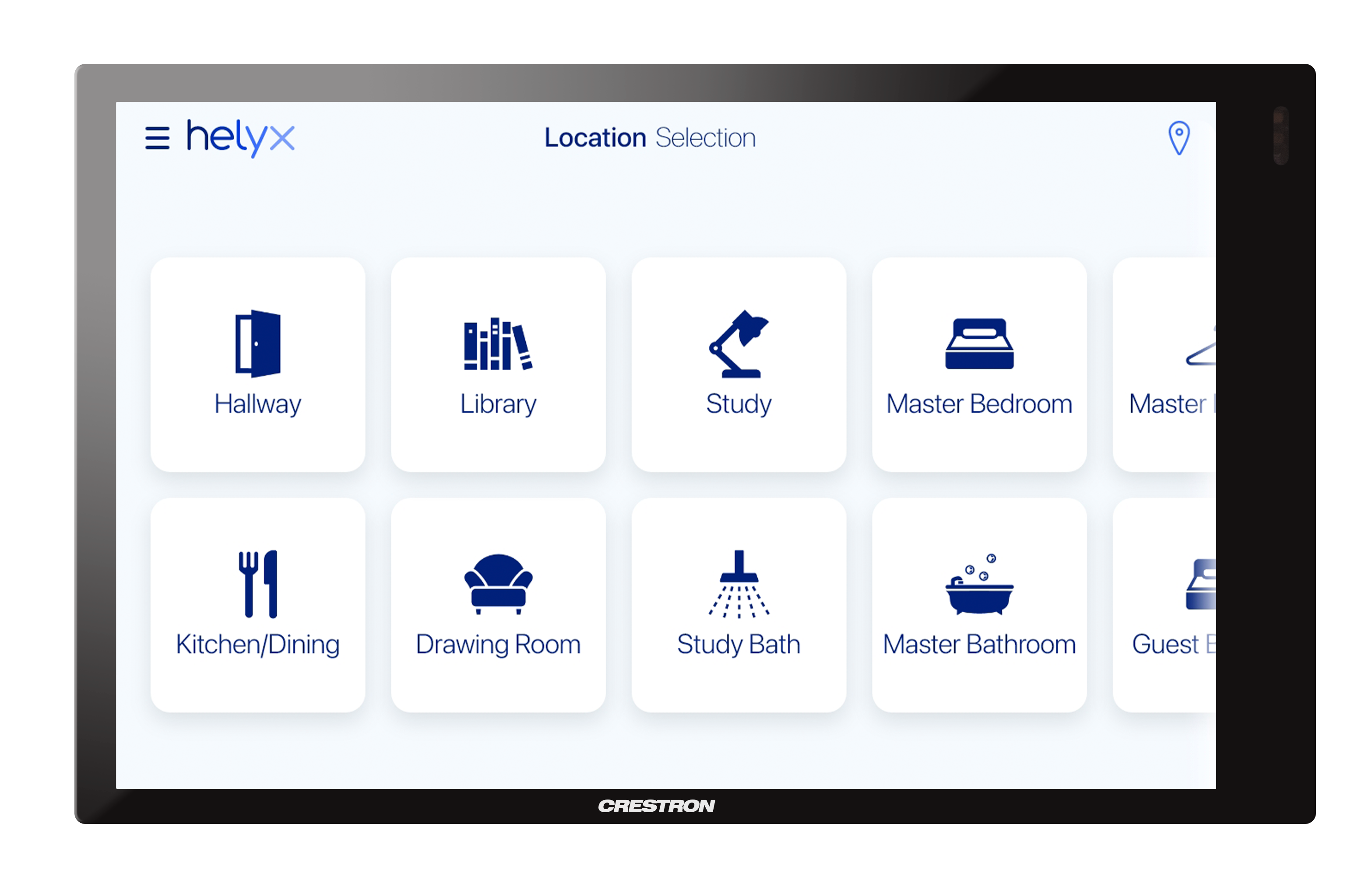 The Helyx Crestron package is an advanced C# architecture connecting Helyx App into you smart home hardware. It is designed to run on the Crestron 3-Series® & 4-Series® processors.
World class software standards and functionality.
Helyx bridges a gap in the market between configuration based control systems and the functionality which traditionally would only be achieved by a fully bespoke program.

Privacy Policy
contact@helyx.cloud
+44(0)203 948 1388